Recent Blog
Oct,12 2019

Job purpose The
Seed Plant Labourer job available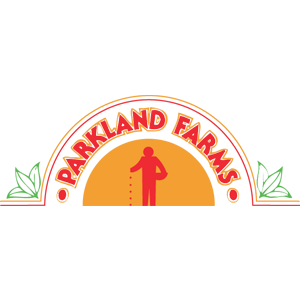 Job purpose
The focus of the seed plant operator is to produce high-quality pedigree seed which meets the expectations of Parkland Farm's customers. A seed plant labourer should aim to be cross-trained in all duties pertaining to seed plant operations and warehousing.
The right candidate will start in September
Duties and responsibilities
Soybean seed packaging into bags, totes, and bulk.
Operate and adjust seed cleaning equipment
Loading and unloading trucks of packaged seed
Loading and unloading trucks of raw and cleaned bulk soybeans
Moving/Operating augers
Forklift operation for warehousing and various activities
Unloading and loading wagons
Executing ISO checks and maintaining applicable records
Unloading/Loading grain bins
Mixing seed treatment and treating soybean seed
Assist in retail soybeans and corn shipments
Loading and unloading corn and soybean planters in the spring as needed
General maintenance of seed plant equipment
Off season duties include yard cleanup, maintenance, assisting in farming operations
Report off-spec product to plant foreman
Sampling soybean seed and recording quality, and seed count information
Maintain a safe working environment
Work duties may change daily based on the needs of the operation
Qualifications
Valid Driver's License Required
Forklift experience is an asset
AZ license is an asset but not necessary
Experience with farm equipment an asset but not necessary
Working conditions
May occasionally be exposed to wet and/or humid conditions and extreme cold.
Must be able to work extended hours and weekends when needed.
Must be comfortable with heights
Exposure to grain dust
Must be able to lift up to 50lbs
This job posting is for temporary full-time but has the potential to become full-time for the right candidate.
Job Types: Full-time, Temporary